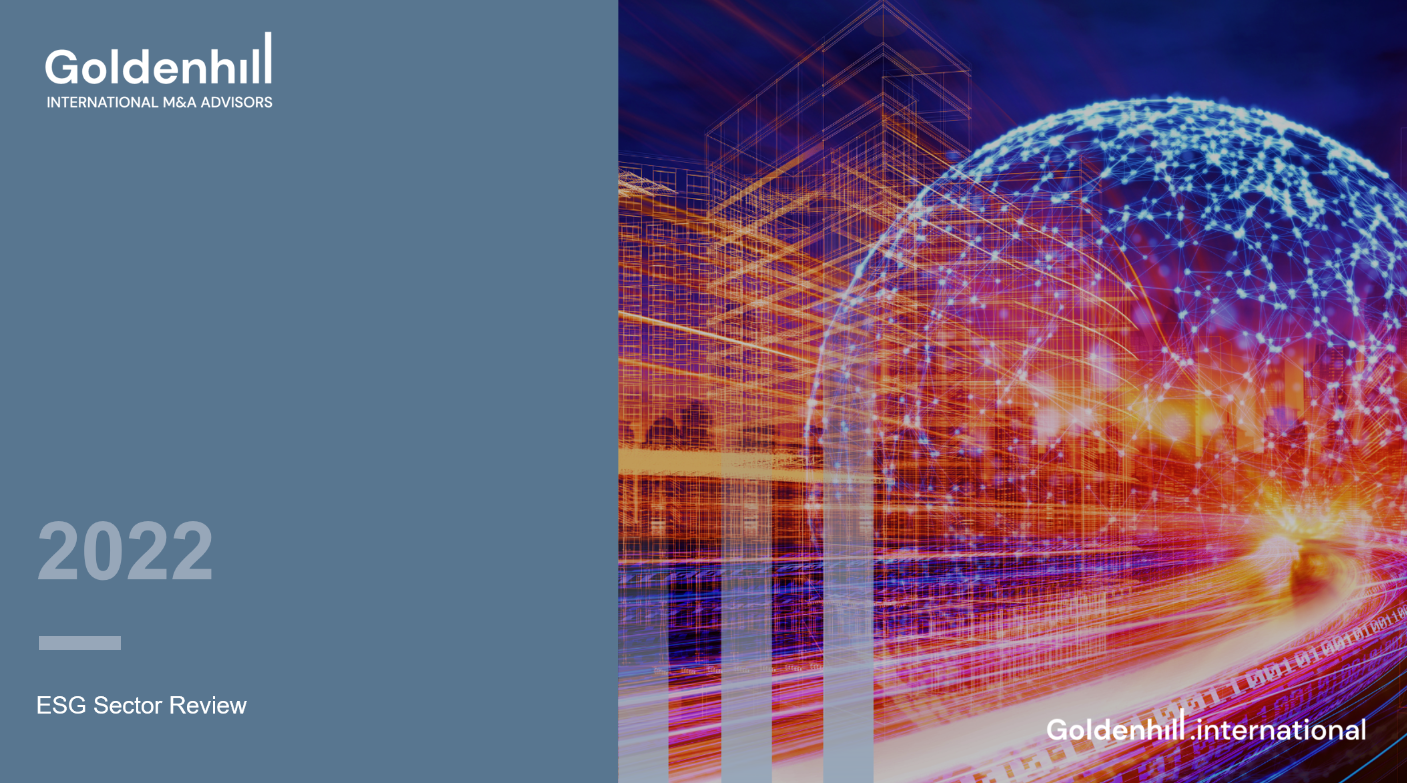 M&A Review
ESG Sector
2022
What's Inside?
Our latest report on Environmental, Social, and Governance (ESG) 2022 M&A activity, where our team of experts provides an in-depth analysis of the latest trends and developments in this rapidly growing sector.
In this report, we provide a comprehensive overview of the current state of the ESG M&A market, including the most active players, key drivers, and recent transactions. Our team has identified the latest trends and insights that are shaping the ESG M&A landscape, helping you to make informed decisions.
With the increased focus on ESG, investors are increasingly incorporating ESG factors into their investment strategies. This report provides you with valuable information on the ESG M&A market to help you navigate this evolving industry and identify opportunities.
Download our report now to gain valuable insights and stay ahead of the competition in the dynamic world of ESG M&A.