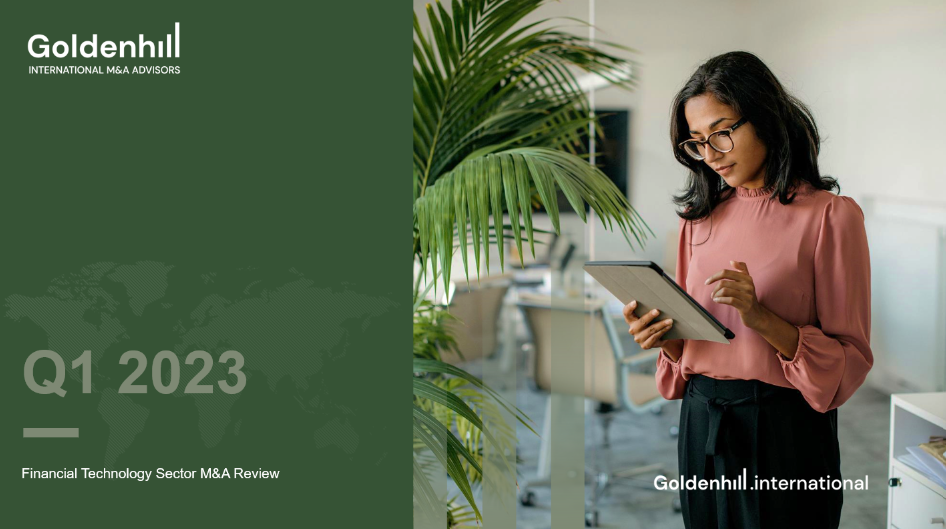 M&A Review
Financial Technology Sector
Q1 2023
What's Inside?
Our latest report on the Financial Technology (FinTech) sector, where our team of experts provides a comprehensive overview of the latest trends, insights, and developments in this rapidly evolving industry.
In this report, we provide a detailed analysis of the current state of the FinTech sector, including the most innovative solutions and emerging technologies. Our team has identified the key players in the market, the latest trends, and the future outlook for the industry.
With the ever-increasing importance of digital solutions and the transformation of traditional finance, the FinTech sector has become a critical component of the financial industry. Our report provides you with the information you need to navigate the rapidly changing landscape of FinTech and stay ahead of the competition.
Download our report now to gain valuable insights and make informed decisions in the fast-paced world of Financial Technology M&A.