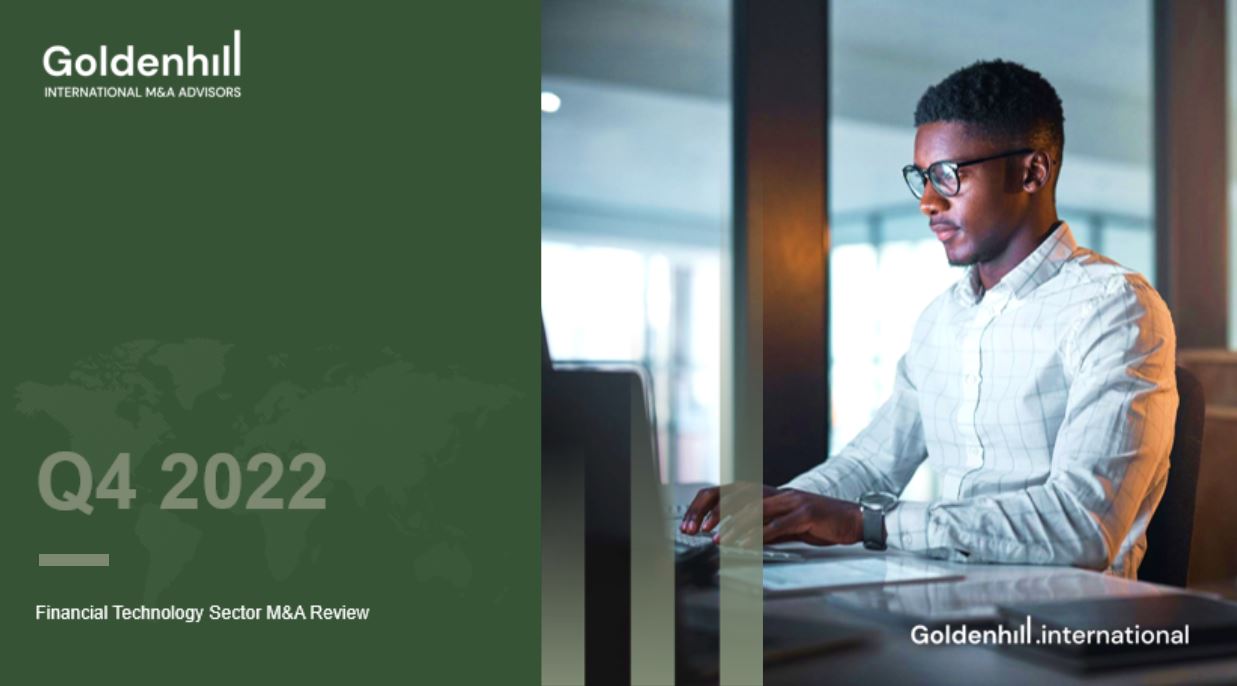 M&A Review
Financial Technology Sector
Q4 2022
What's Inside?
In our latest report, our specialist M&A advisory team identified transactions worldwide related to the Financial Technology market in the final quarter of 2022.
Payments Sub-Sector Accounts for the Most Deals
Payments accounted for the most deals (15%) followed by Blockchain (14%).
Revenue Growth a Driver for Higher Valuations
Revenue growth continues to be one of the most important drivers for higher valuations – the companies who exhibited the highest expected revenue growth in 2022, were Enfusion and Computershare.