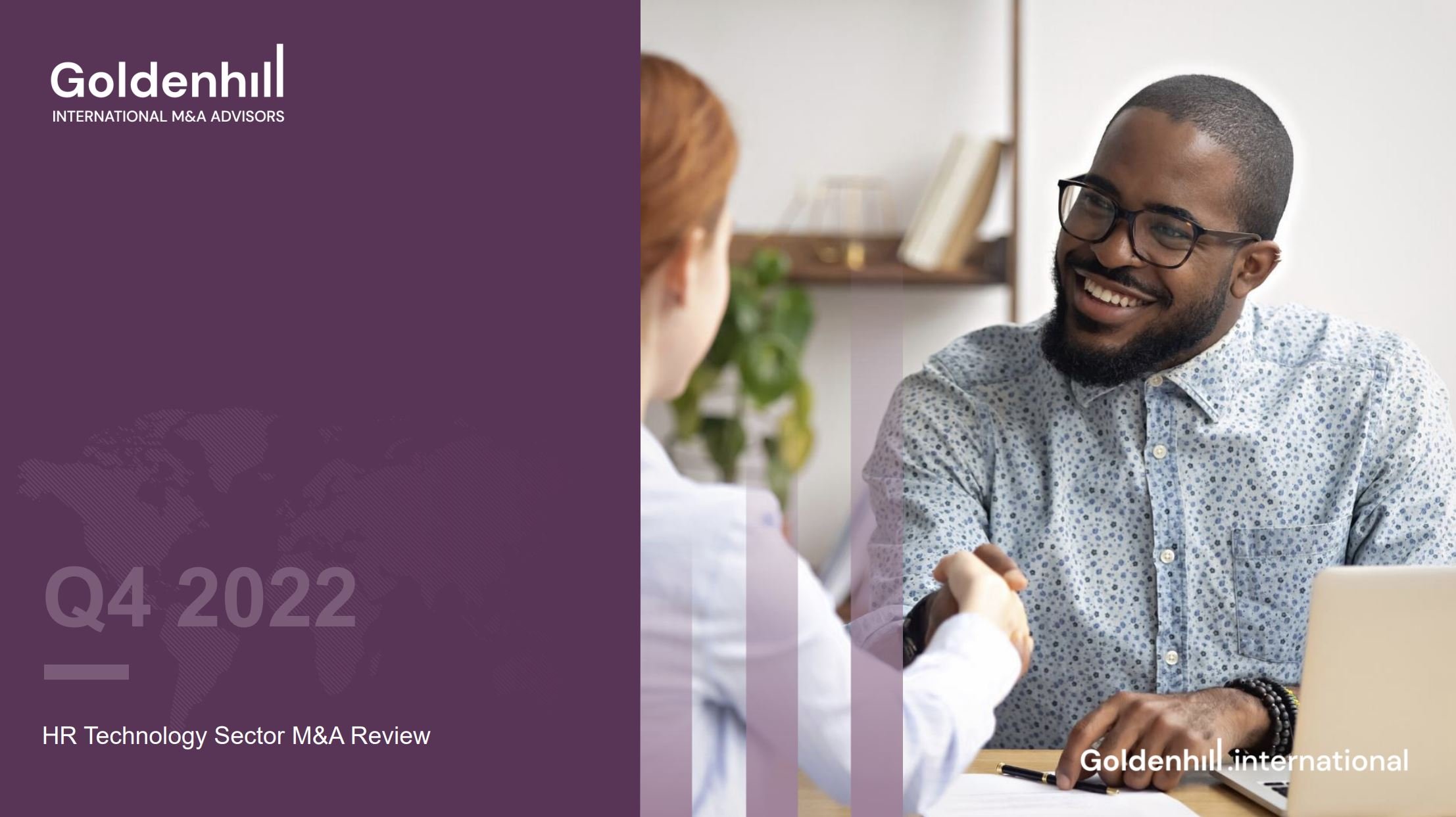 Report
HRTech
M&A Review
Q4 2022
What's Inside?
In our latest report, our specialist M&A advisory team review M&A transactions worldwide related to the HRTech market in Q4 2022.
Acquirers Achieve Multiple Transactions
In total, 20 acquirers completed multiple transactions in the period and over 200 diverse buyers each completing a single transaction.
Private Capital Backed Buyers Dominate the Market
Cross-border transactions accounted for 28% of the total, and 57% of deals involved a private capital backed buyer.
Revenue Growth a Critical Driver of Higher Valuations
Revenue growth continues to be a critical driver of higher valuations and growth rates are expected to come in lower in 2022 compared to 2021 – though the 2021 figures had a higher pandemic-related impact.