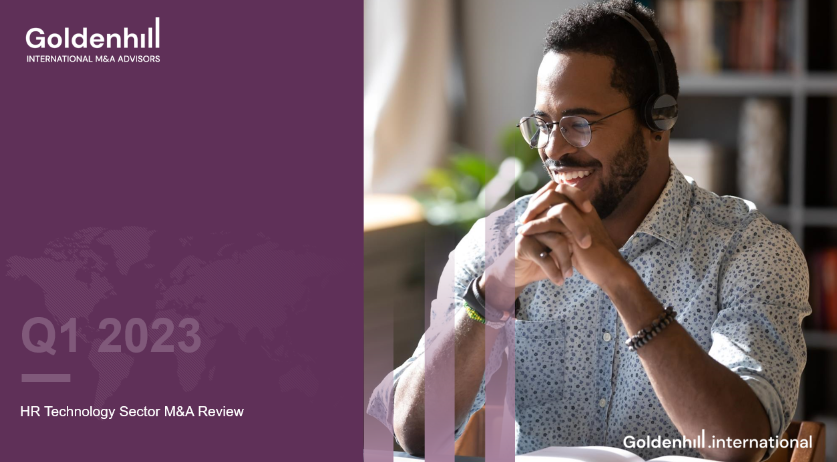 Report
HRTech
M&A Review
Q1 2023
What's Inside?
In this report, we provide an in-depth overview of the HRTech M&A market, including the most active players, key drivers, and recent transactions in the first quarter of 2023.
Our team has identified the latest trends and insights that are shaping the HRTech M&A landscape, helping you to make informed decisions.
As the HRTech industry continues to evolve, M&A activity is accelerating, and this report provides you with the information you need to navigate this dynamic industry.
Download our report now to gain valuable insights and stay ahead of the competition in the dynamic world of HRTech M&A.